In this category you will find all our Norma pipe couplings. These can be used to connect so-called scaffolding tubes. Soon there will be an expansion of our range.
Read more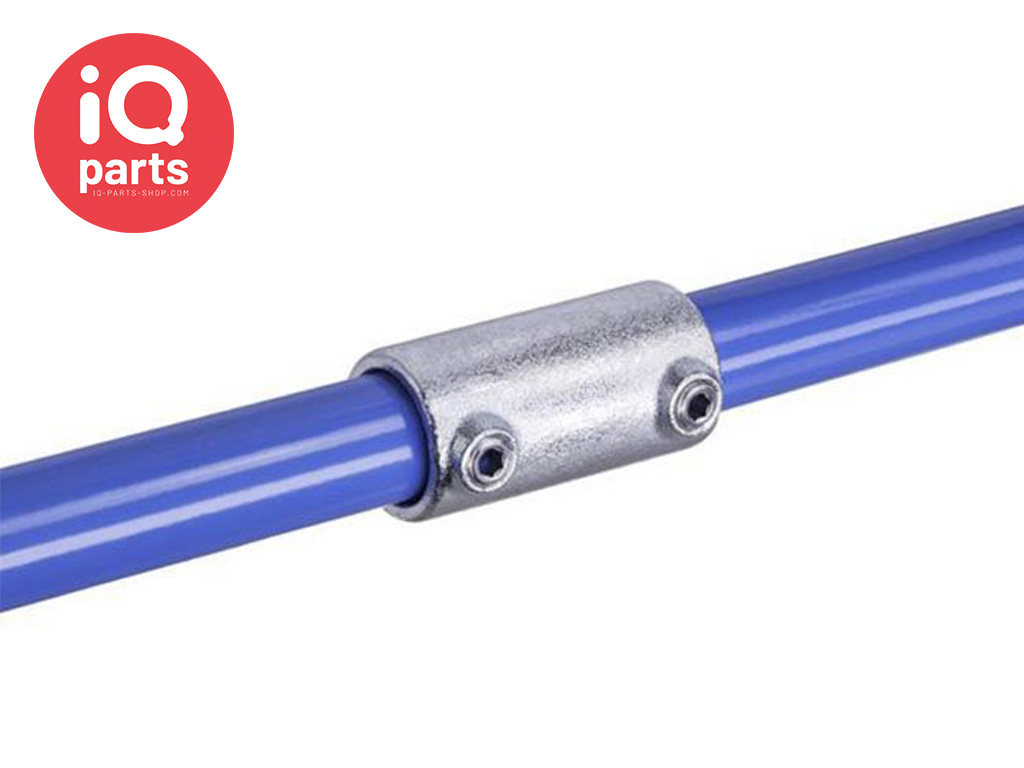 NORMA Tube Clamp connector / sleeve joint
Read more
NORMACONNECT® V-Profile clamps Type QRC | W4 (AISI 304)
Read more
€15,97
Unit price : €15,97 /
Out of stock
NORMACONNECT® V-Profile clamps - ø = 190 mm - 20 mm - R1 - W4 (AISI 304)
Read more
Norma pipe couplings are very suitable for use with temporary or permanent road signaling, as well as for various construction purposes. The couplings are made of fully cast and galvanized steel. The screws are made of stainless steel which can easily be tightened with an Allen key.
Norma is one of the largest manufacturers of hose clamps, exhaust clamps, ear clamps and clamp bands in Europe. A wide range and high quality. At IQ-Parts you will find almost the entire range of Norma.
Still not found what you are looking for or do you need a Special: Please contact our customer service for tailor-made advice: [email protected]