In this category you will find all our Laser Tools pliers. We hope to be able to expand the range soon.
Read more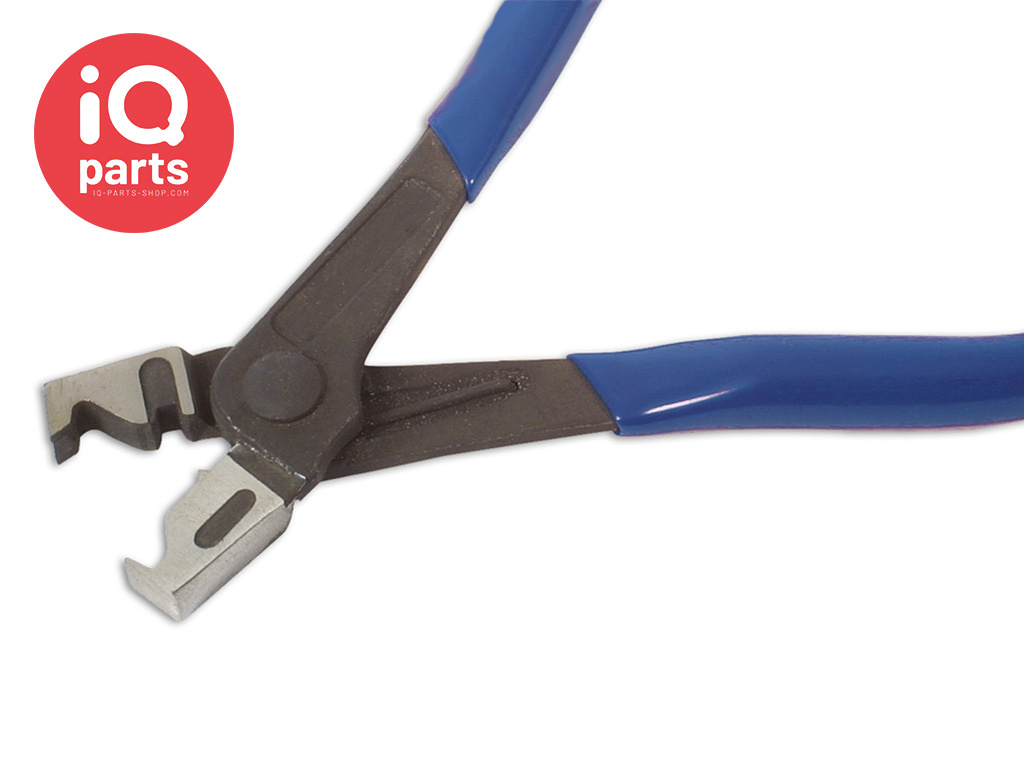 Laser Ear Clip Pliers. Buy these ear clamp pliers to easily place ear clamps, even if space is limited!
Read more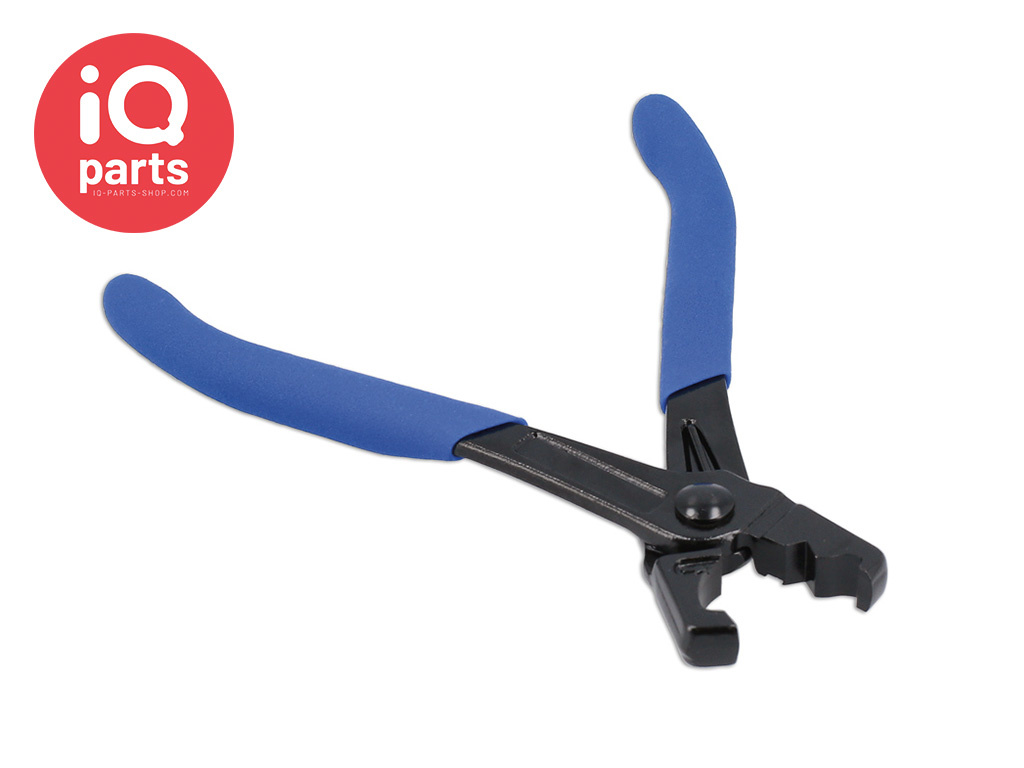 Laser Spring Band clamp pliers. Buy this Springband pliers to easily install and remove band spring clamps from Tesla and VW, among others.
Read more
Still not found what you are looking for or do you need a Special: Please contact our customer service for tailor-made advice: [email protected]