RTC Swing Couplings SC DN19 and ISO C Profile (formerly Oetiker)
In this category you will find all RTC Swing Couplings SC series in the sizes DN19 and ISO C Profile (formerly Oetiker)
Read more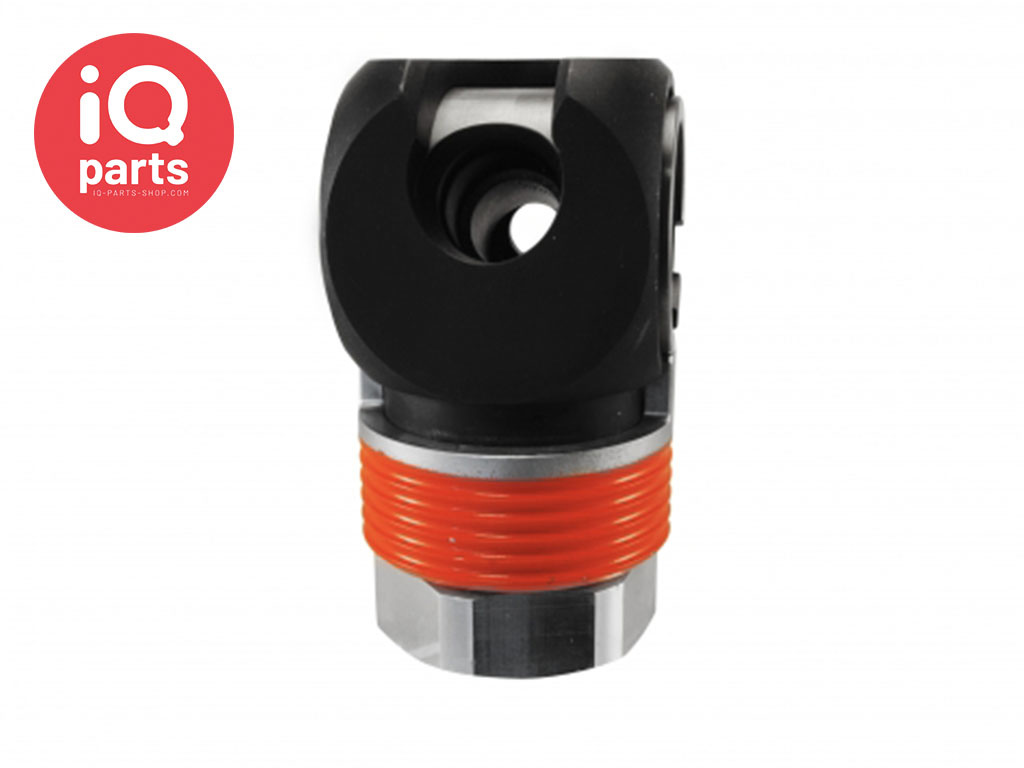 RTC Safety Swing Couplings BSP Female Thread SC Series I DN19 (formerly Oetiker)
Read more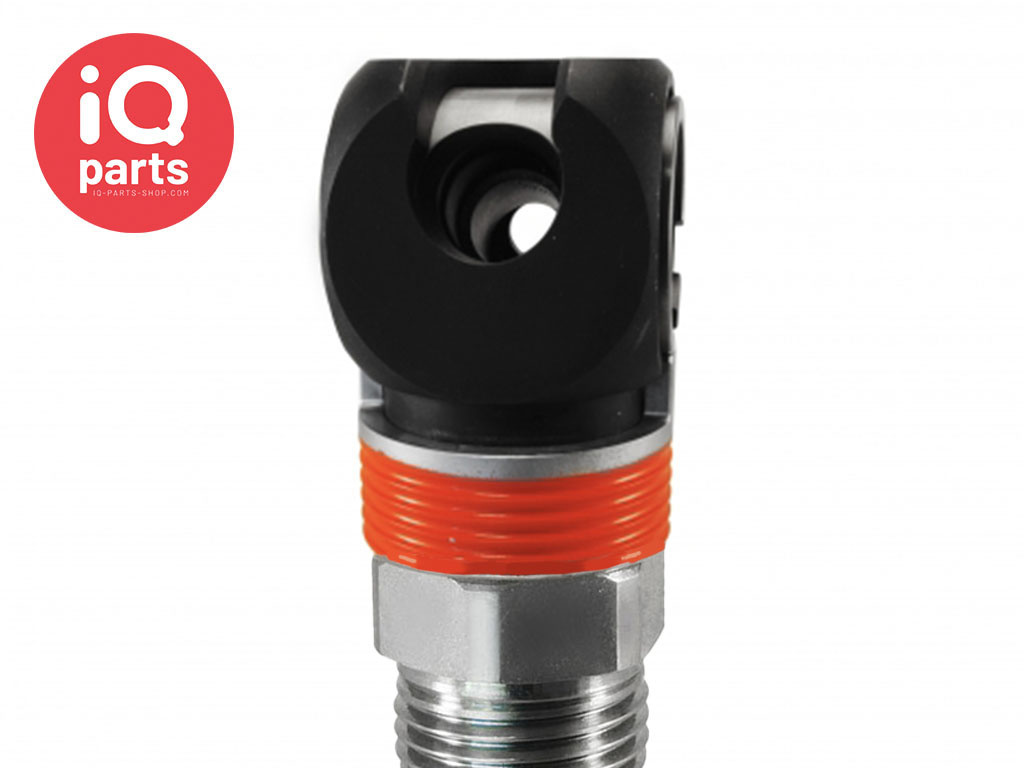 RTC Safety Swing Couplings BSP Male Thread SC Series I DN19 (formerly Oetiker)
Read more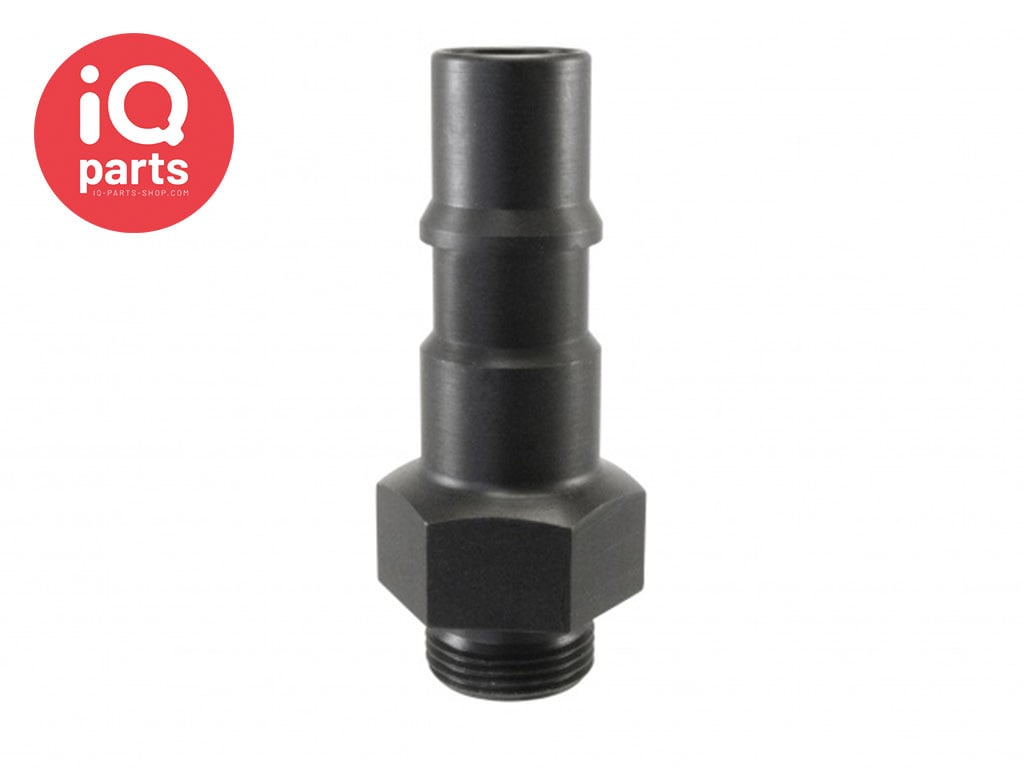 RTC Plug - BSP Male Thread SC Series I DN19 (formerly Oetiker)
Read more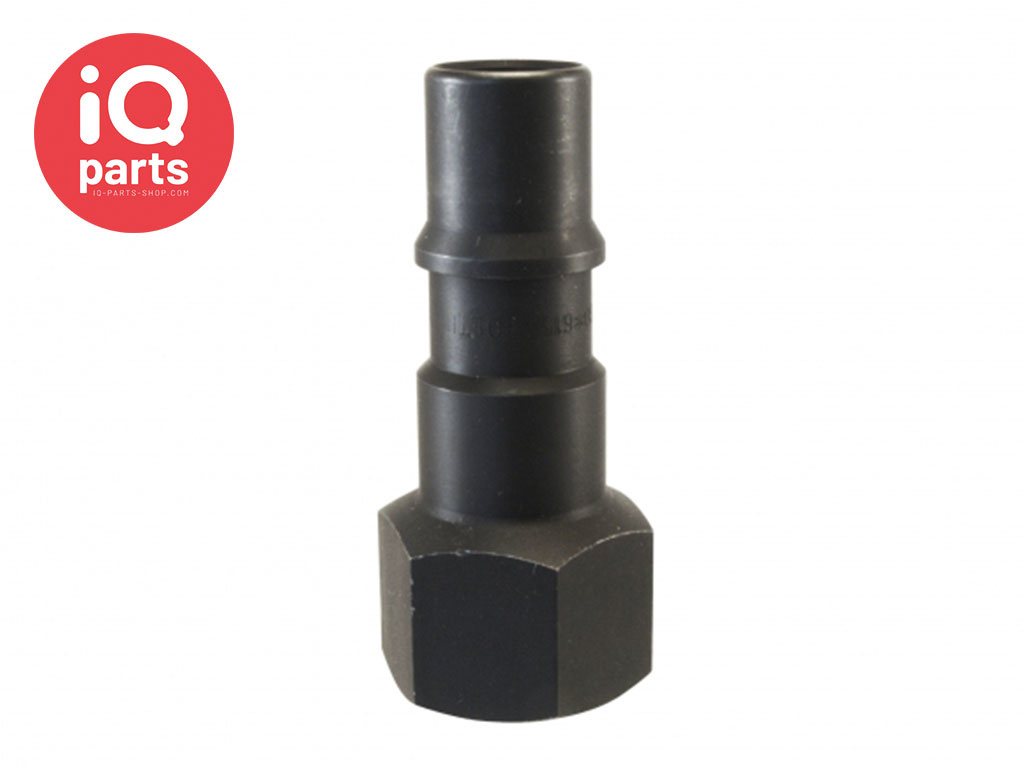 RTC Plug - BSP Female Thread SC Series I DN19 (formerly Oetiker)
Read more
Free shipment for orders > €100,00

Orders before 14:00, same-day shipment

20% discount for full boxes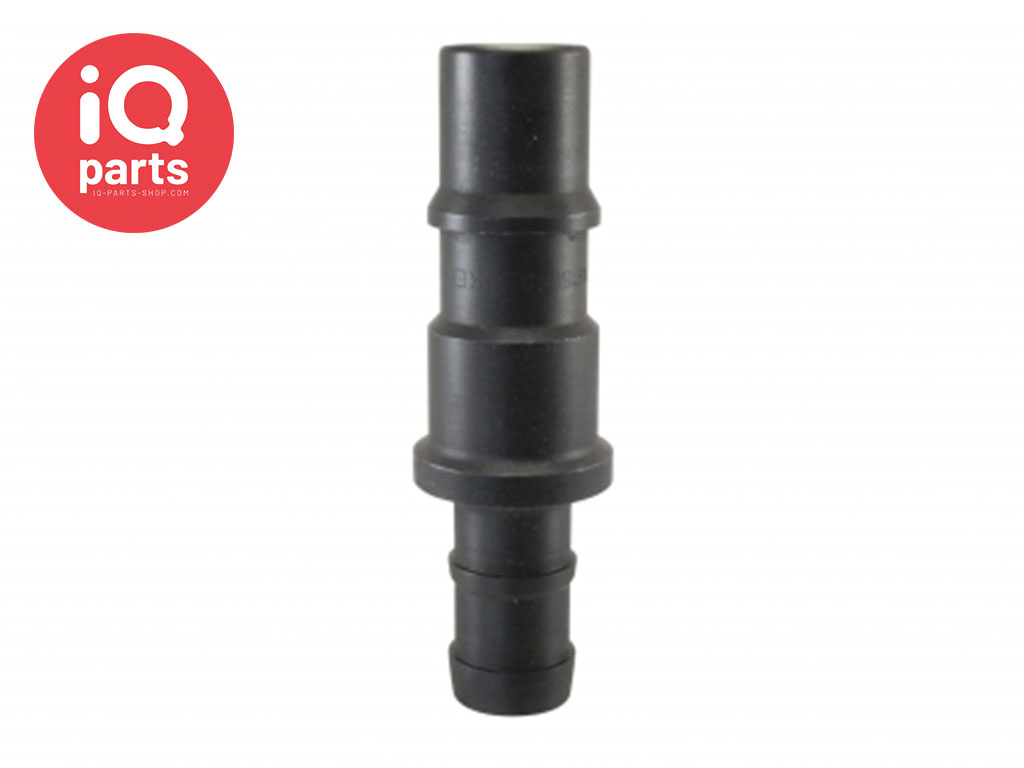 RTC Plug - Hose stem SC Series I DN19 (formerly Oetiker)
Read more
Each series has its own specific coupling shape on the Coupling Plug. Take a good look at what type of connection you need.
The properties of all couplings are otherwise the same:
Temperature: -20º to + 100º C (NBR)

Working pressure: 0-25 bar, coupling and uncoupling up to max. 15 bar

Flow media: Compressed air, gases, liquids and media with low to medium viscosity.
Easy to clean.
Always connect and disconnect without danger by kinking. No pressure drop in the system!
Still not found what you are looking for or do you need a Special: Please contact our customer service for tailor-made advice: [email protected]