In this category you will find all our Rotor Clamp Band Spring and Wire Spring Clamps. We expect to be able to complete the range soon.
Read more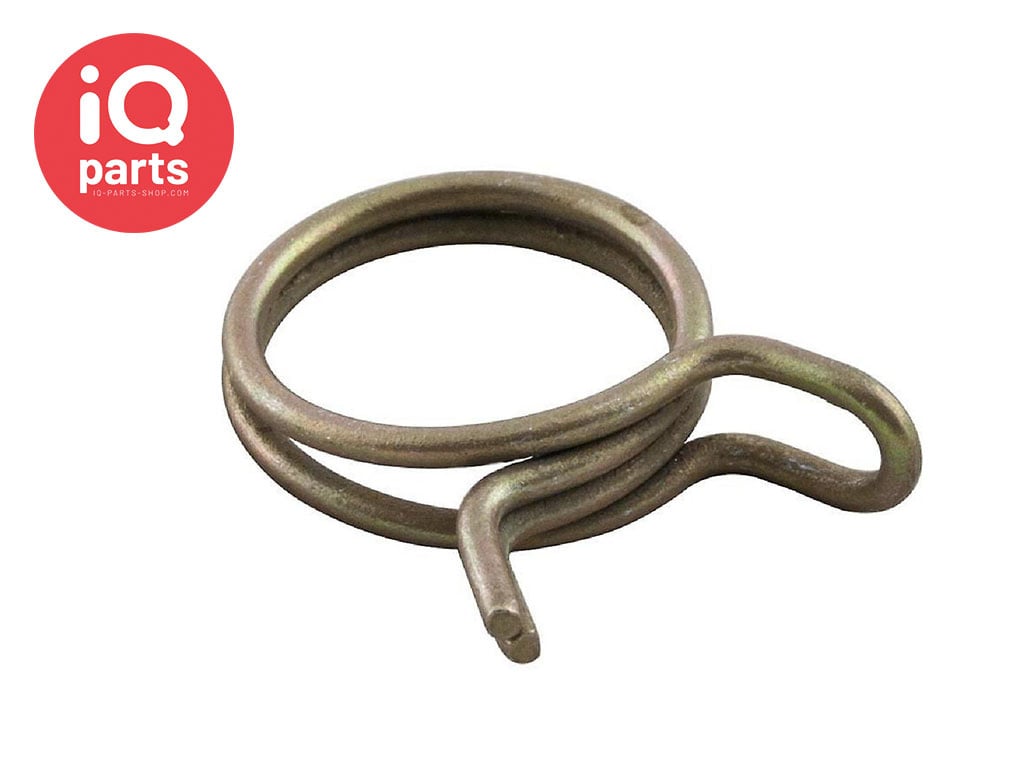 Rotor Clamp Rotor Clamp Double Wire Self-Compensating Clamp DW
Read more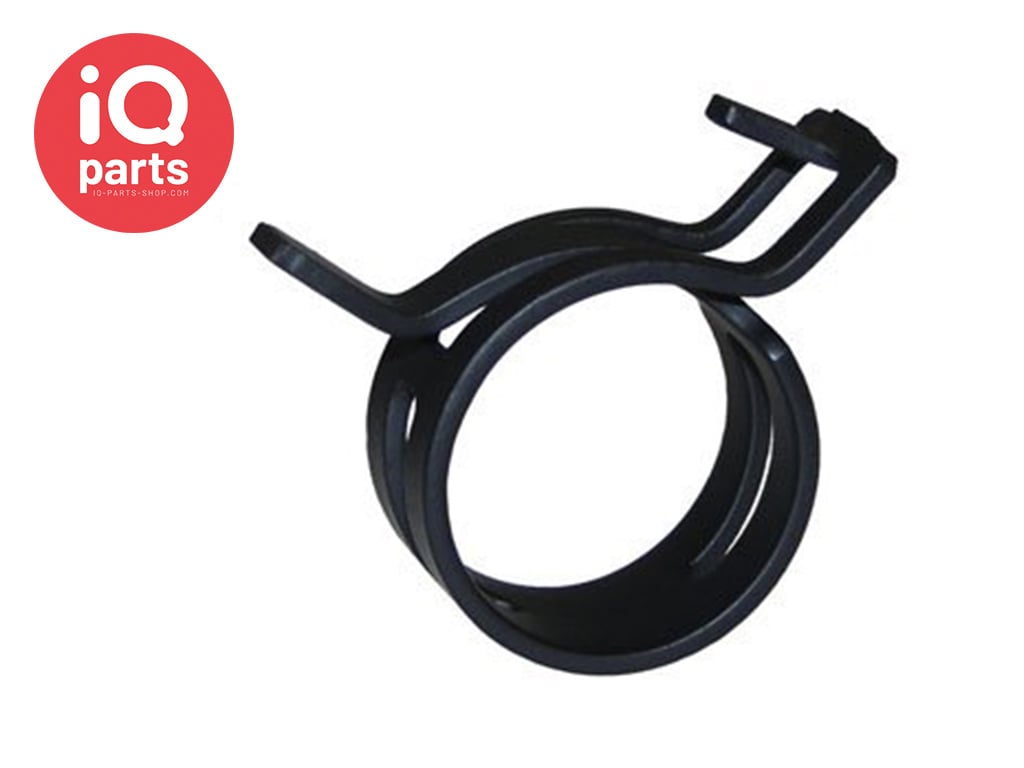 Rotor Clamp Heavy-Duty Spring Band Clip CTB
Read more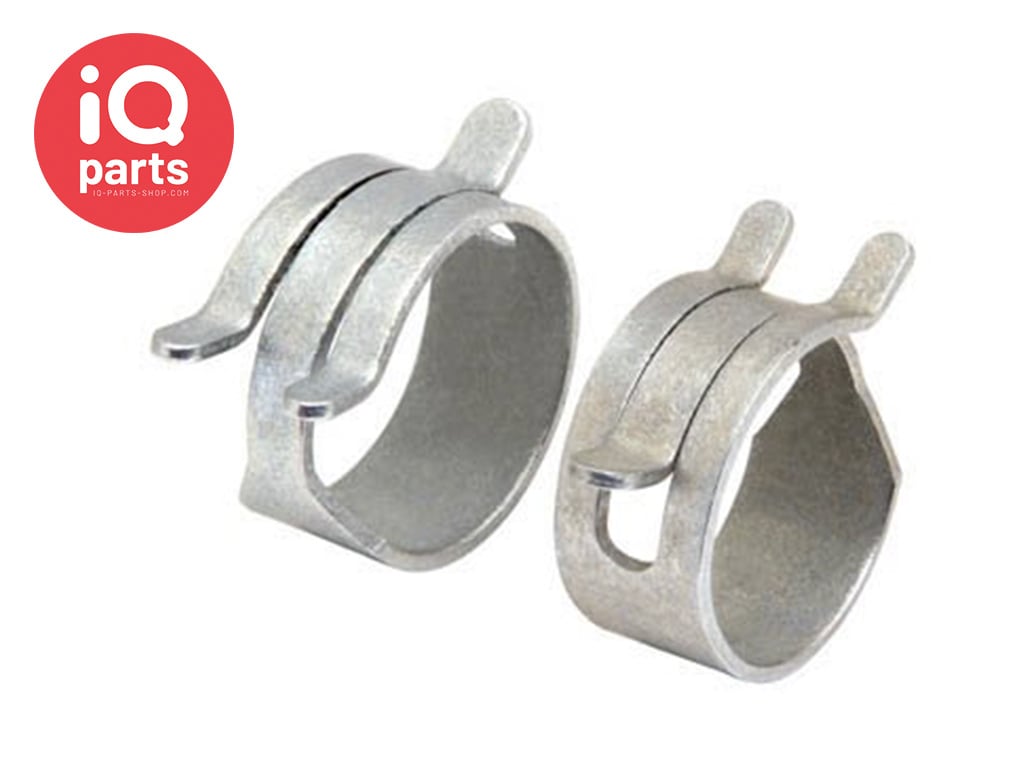 Rotor Clamp Heavy-Duty Spring Band Clip CTL | W1 (Galvanised)
Read more
Rotor Clip, Inc. produces a line of self-compensating hose clamps for low-pressure applications in single wire, double wire and constant tension band (CTB) configurations, including light band and narrow band clamps. These clamps expand and contract with the hose in response to temperature changes in the application. They cannot be over or under tightened, and are installed and removed easily using either manual or pneumatic tools. Certified to ISO/TS 16949:2009 & ISO 9001:2008, Rotor Clamp produces the highest quality product and offers support to the marketplace before and after the sale by providing technical assistance, product training, and cost-reduction programs, along with competitive pricing and JIT delivery.
Still not found what you are looking for or do you need a Special: Please contact our customer service for tailor-made advice: [email protected]