In this category you will find all our cable tie eyelets/feets. With these eyelets you can connect various materials to pipes for example by means of a cable tie.
Read more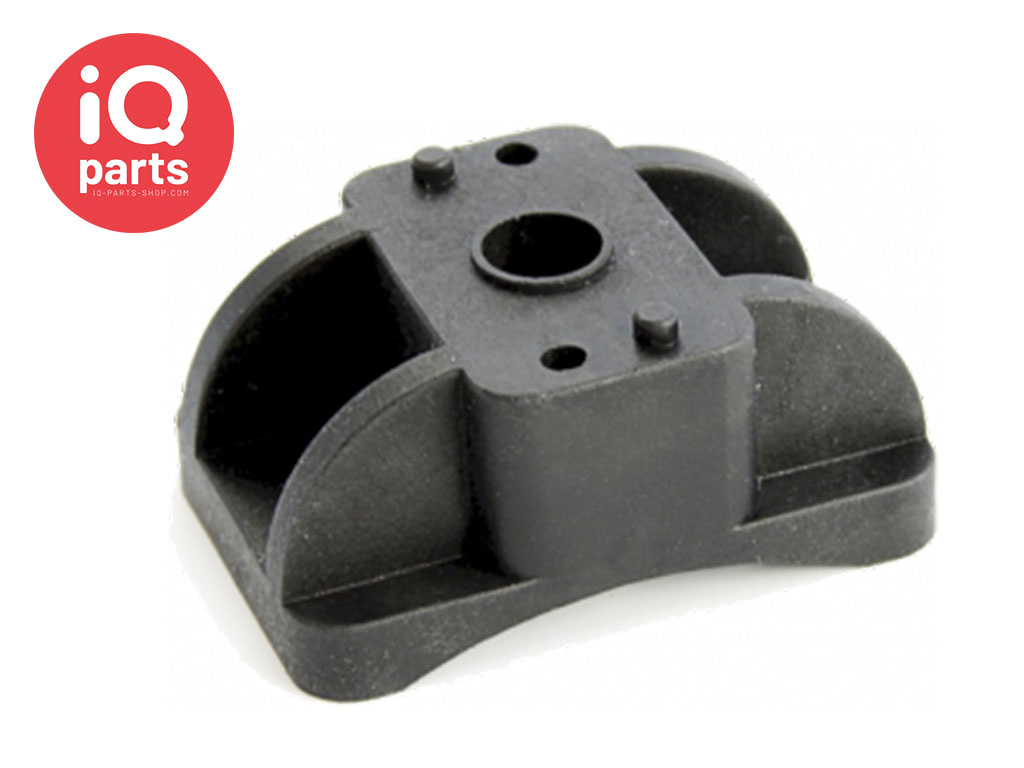 FIMO BAP 10 Plastic Socle for pole mounting of various cable saddles
Read more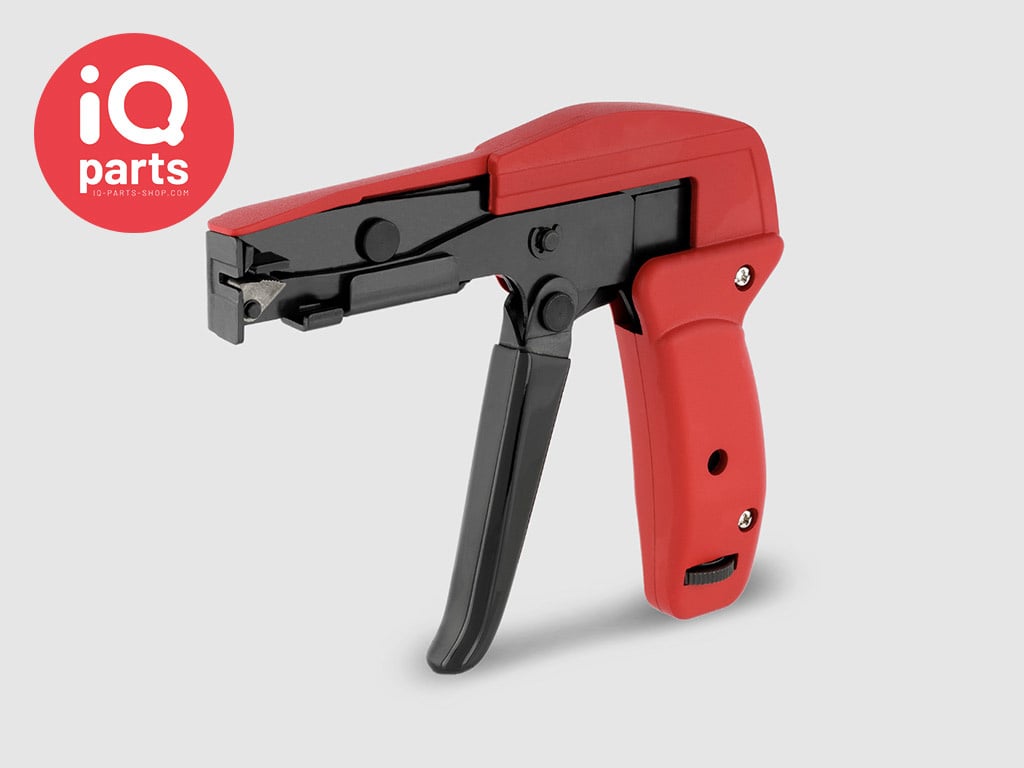 NORMAFIX Cable tie pliers | 2,2 - 4,8 mm. Buy these Cabe tie pliers to install cable ties easily and safely.
Read more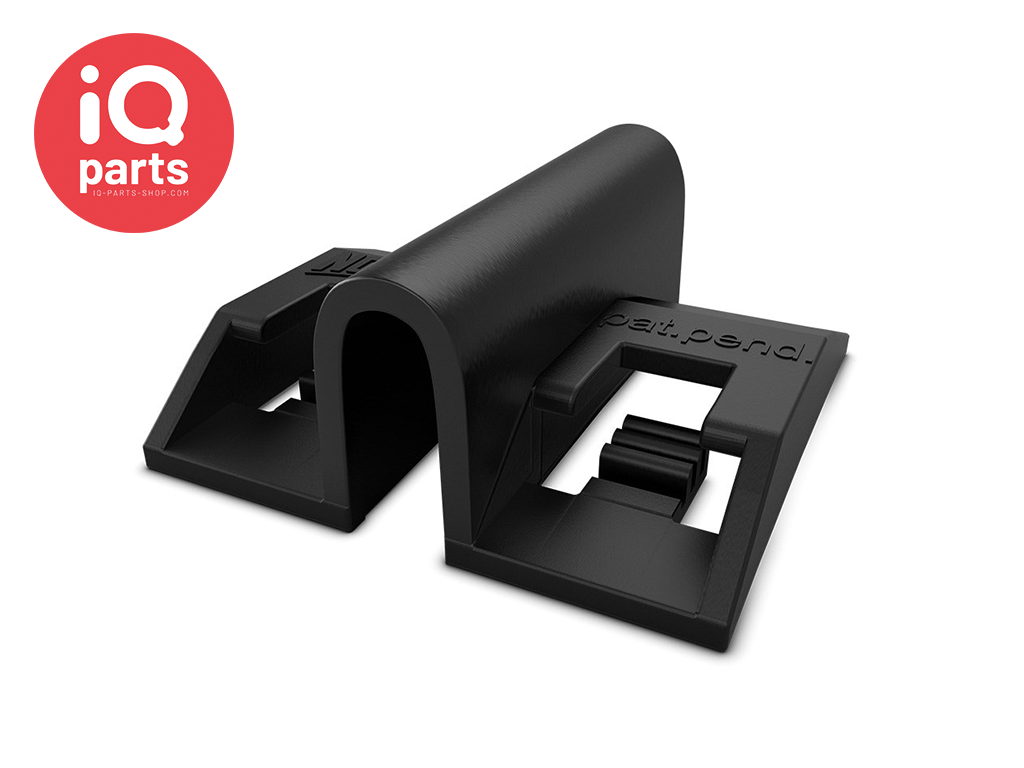 Norma NORMAFIX® HVAC Bridge Clip for plastic Cable tie / Ty-rap
Read more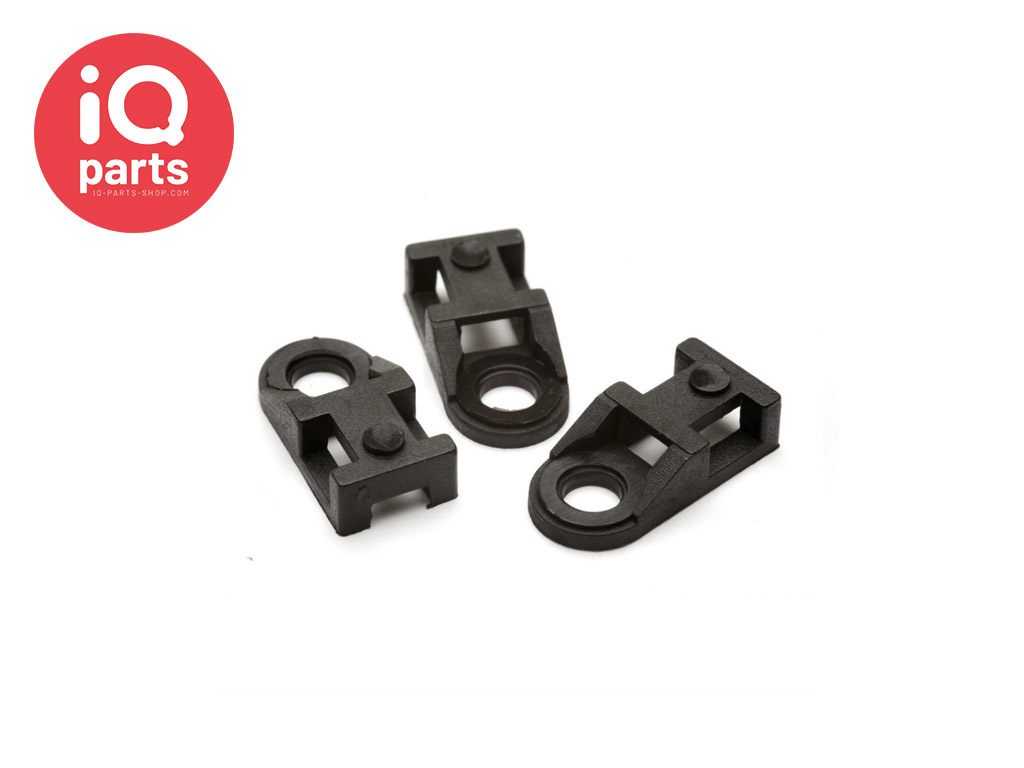 Free shipment for orders > €100,00

Orders before 14:00, same-day shipment

20% discount for full boxes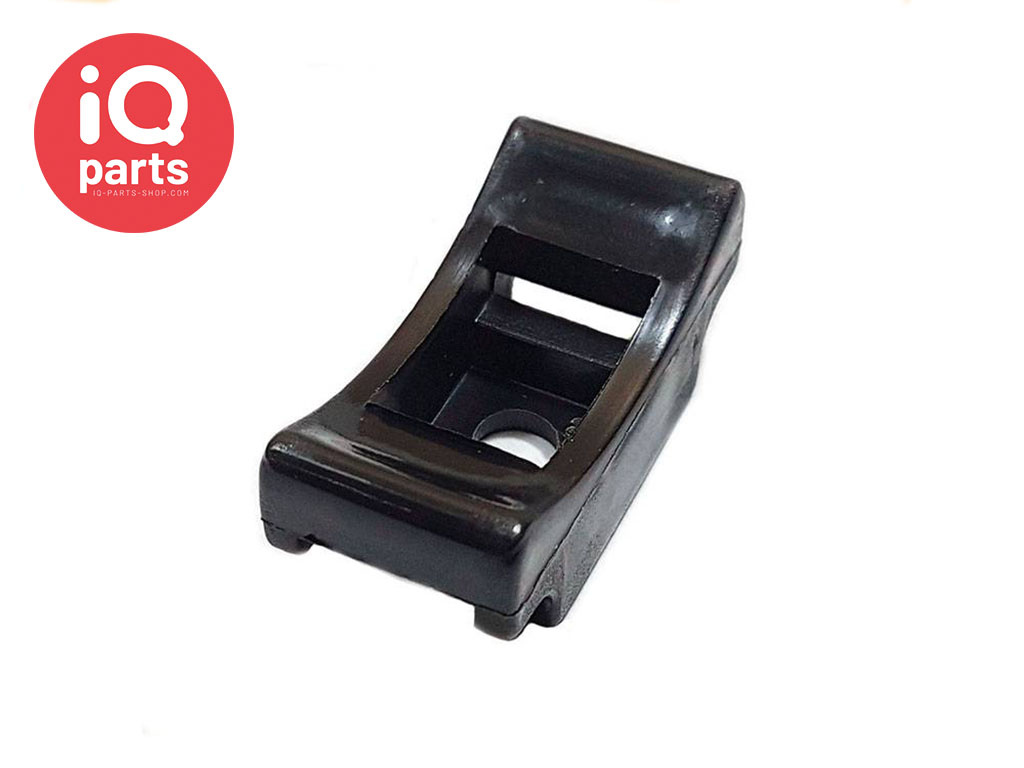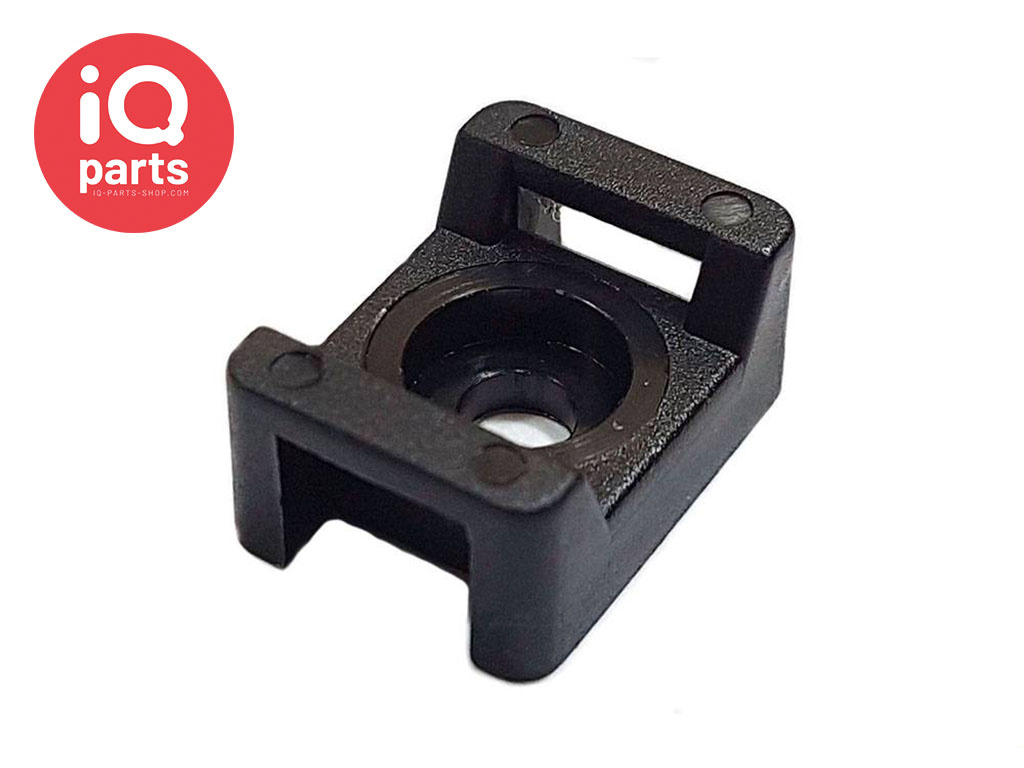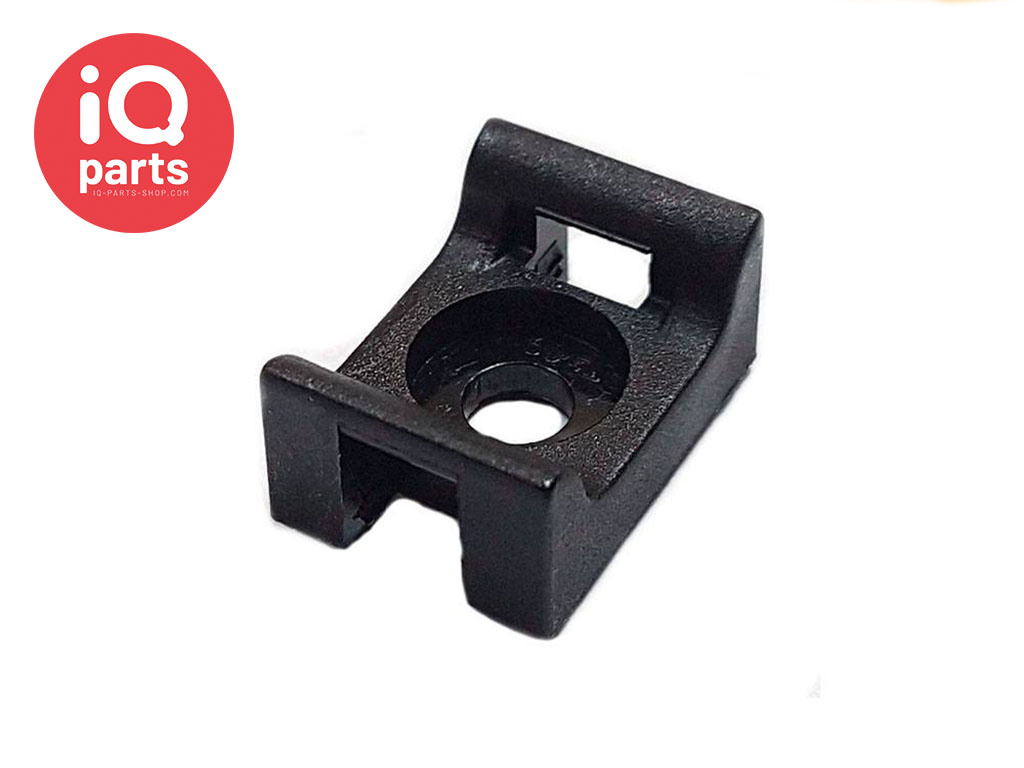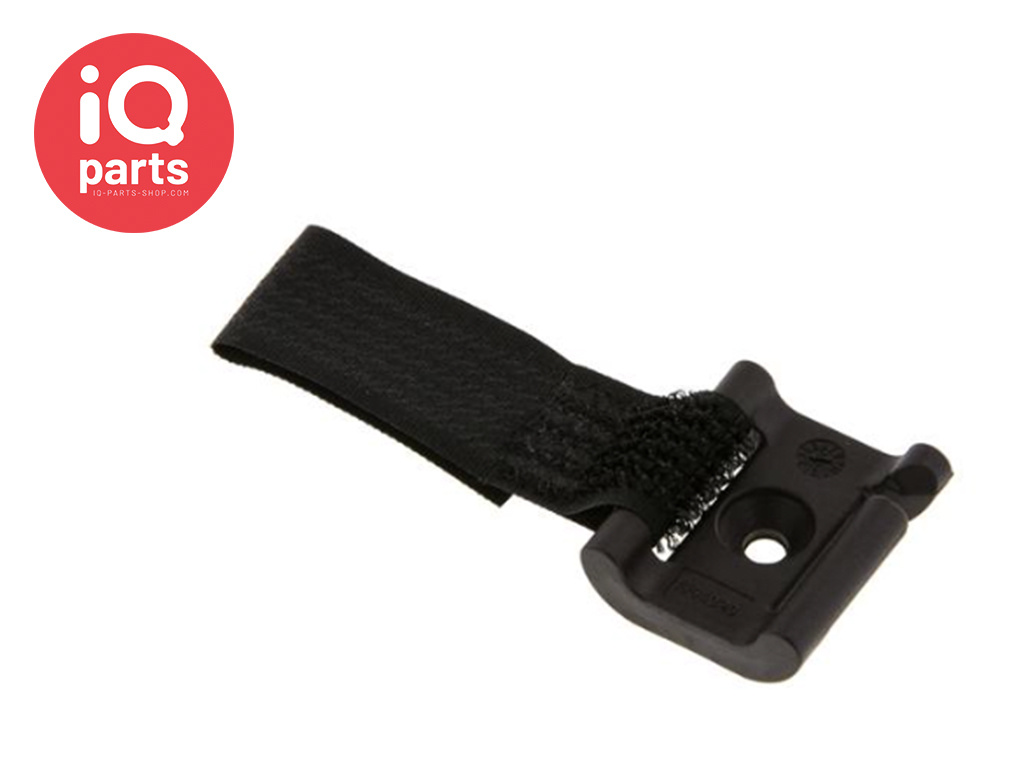 IQ-Parts Nylon Saddle Mounts Eyelets with Velcro
Read more
€5,32
Unit price : €5,32 / Piece
In stock
Free shipment for orders > €100,00

Orders before 14:00, same-day shipment

20% discount for full boxes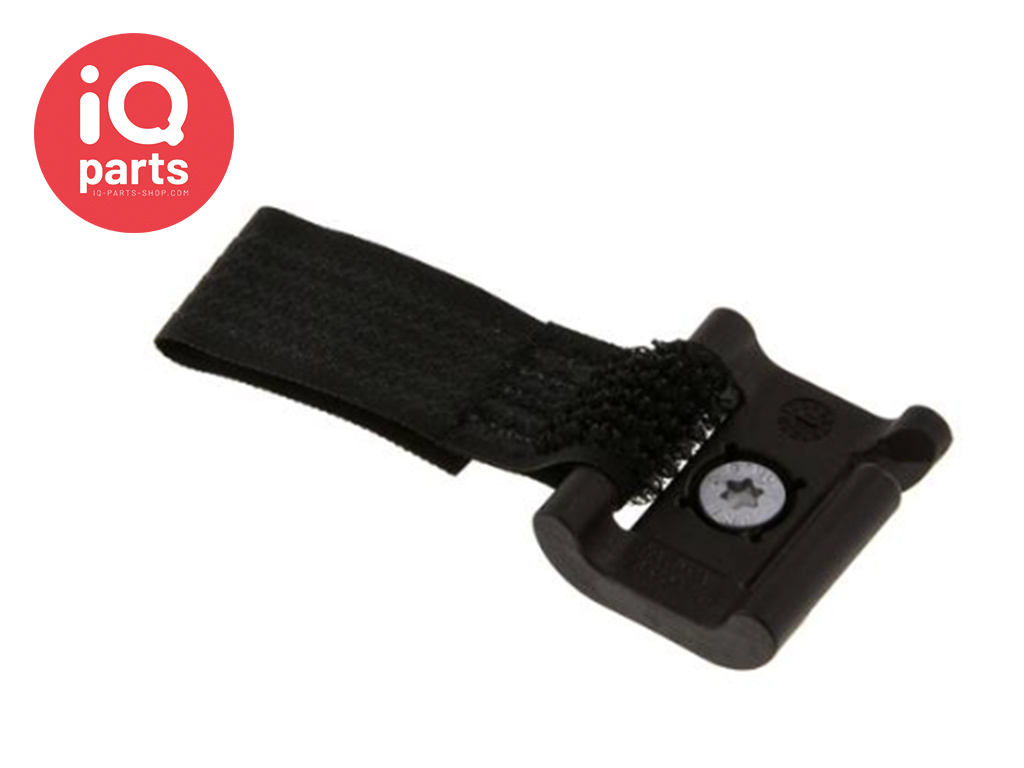 IQ-Parts Nylon Saddle Mounts Eyelets with Velcro and T-nut mounting
Read more
€6,26
Unit price : €6,26 / Piece
In stock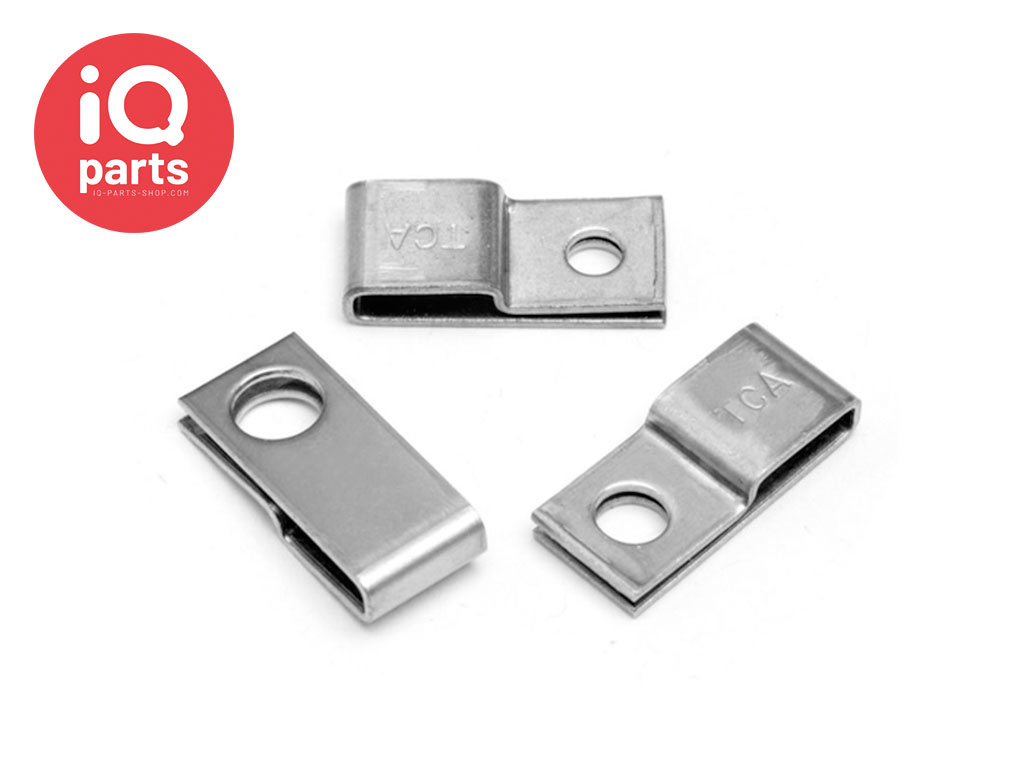 Stainless Steel Saddle Mounts - W5 (AISI 316)
Read more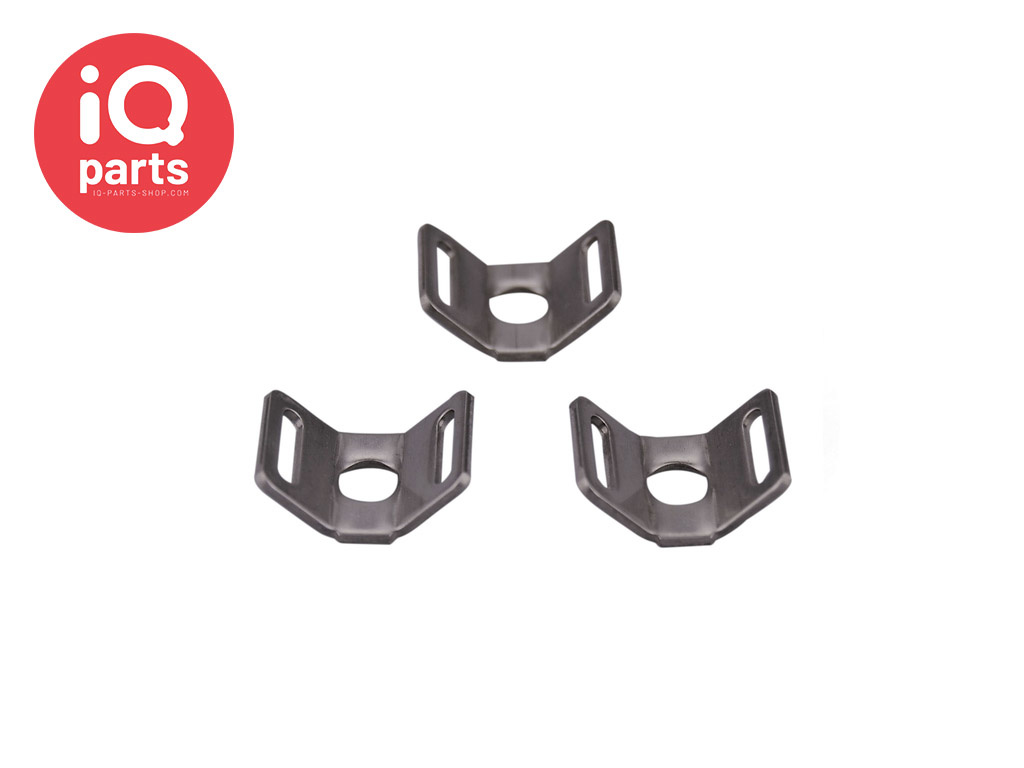 Stainless Steel Saddle Mounts - W5 (AISI 316)
Read more
Free shipment for orders > €100,00

Orders before 14:00, same-day shipment

20% discount for full boxes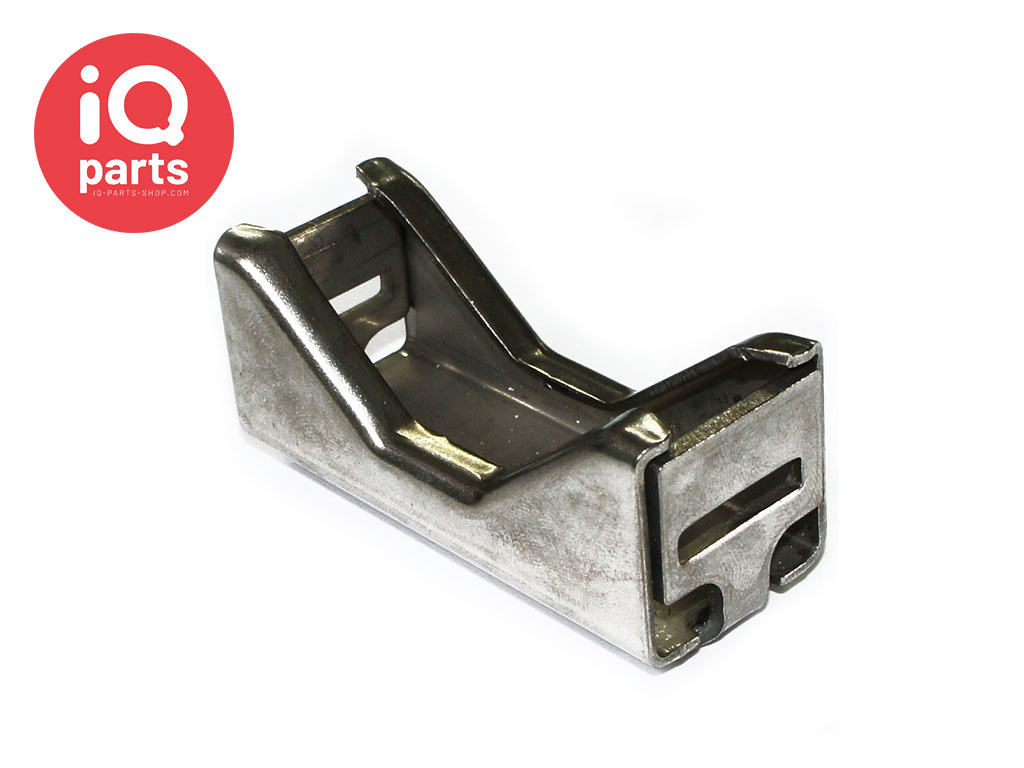 Normafix® Universal Traffic Sign Channel Clamp UCC Stainless Steel
Read more
Still not found what you are looking for: Please contact our customer service for tailor-made advice: [email protected]