NORMAQUICK "SR SINGLE-LOCK"
In this category you will find all our NORMAQUICK "SR SINGLE-LOCK" Quick connectors. To be used with fluid hoses in automotive industry.
Read more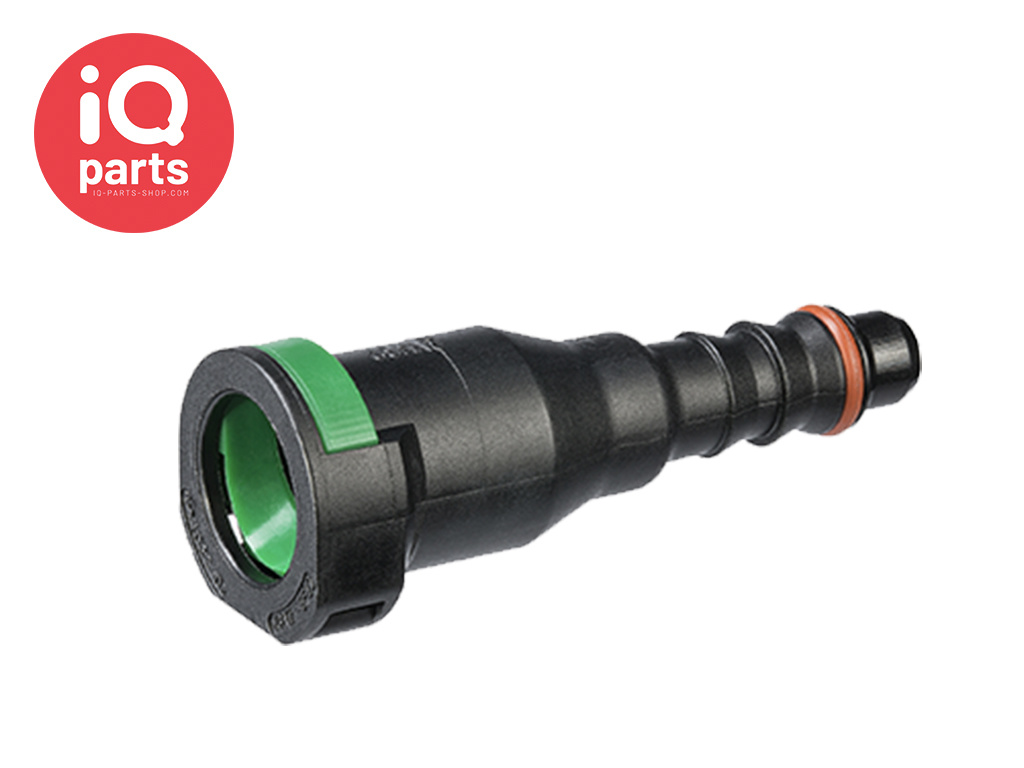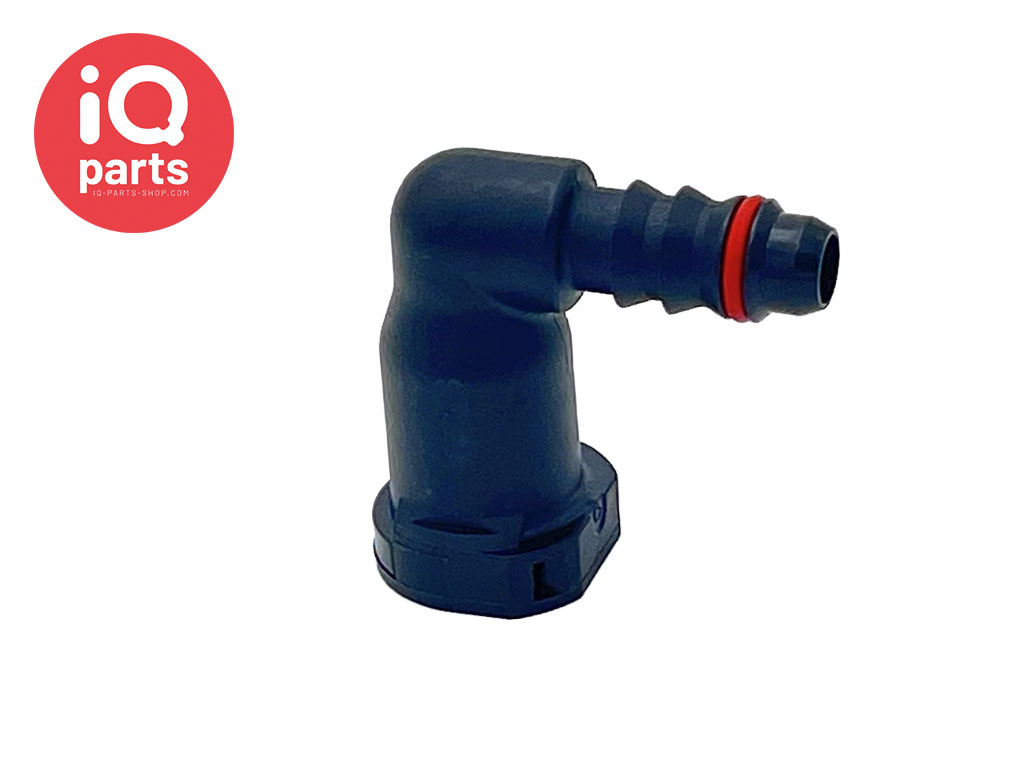 NORMAQUICK® SR Single-Lock
The single closure provides a quick and easy connection. The connection can be loosened by hand without tools.These quick couplings are used in automotive fluid line assemblies.
Fuel line
Cooling line
Steam line
Auxiliary brake line
SCR line


The plastic connectors of the NORMAQUICK SR-Single-Lock series are also known under the name Parker Autoline SAE. With their single-lock mechanism, the quick couplings allow safe and easy mounting and dismounting. The Autoline connectors are manufactured according to SAE J2044 and are used to connect pipes and hoses for urea and fuel. Ø 13 mm is used for crankcase ventilation systems.
The high-quality NORMAQUICK plug connectors are used in the automotive industry, in vehicle construction and in the automotive sector (workshops).The fuel line quick couplings meet safety requirements and are subject to certain procedures and controls during design and production.

The advantages at a glance:
Used as original equipment in vehicles from major manufacturers such as the VW group, PSA group, Renault, Chrysler, Ford, GM and Fiat
Chamfer feature locks the retainer under pressure, making the connection highly reliable
Audible indicator ("click") confirms locking of the adapter
Compact design allows for assembly in narrow spaces
Zero leakage
No assembley tools required


Medium: cooling water
Operating temperature: –40 ° C to 135 ° C, temporarily higher
Pressure level: 0 to 2 bar overpressure, partly pulsating (sinusoidal)
Vibrations: usual motor vibrations 7-200 Hz, 0.2-20 g

Material
Housing: PA12-GF30, (ø 7.89 mm to 10.0 mm) and PA66-GF30 (ø 13.0 mm)
Retainer: PA12-GF30
O-ring: FKM + FVMQ

This SR Single-Lock is available in a straight (0º) and angled version (90º) and in various diameters.
Still not found what you are looking for or do you need a Special: Please contact our customer service for tailor-made advice: [email protected]