In this category you will find all our Normafix RLGU pipe clamps. RLGU is the light version of the RSGU Type 1 and has no reinforced band end and can be used when no high requirements are set. GU stands for the EPDM rubber profile. 12 mm width.
Read more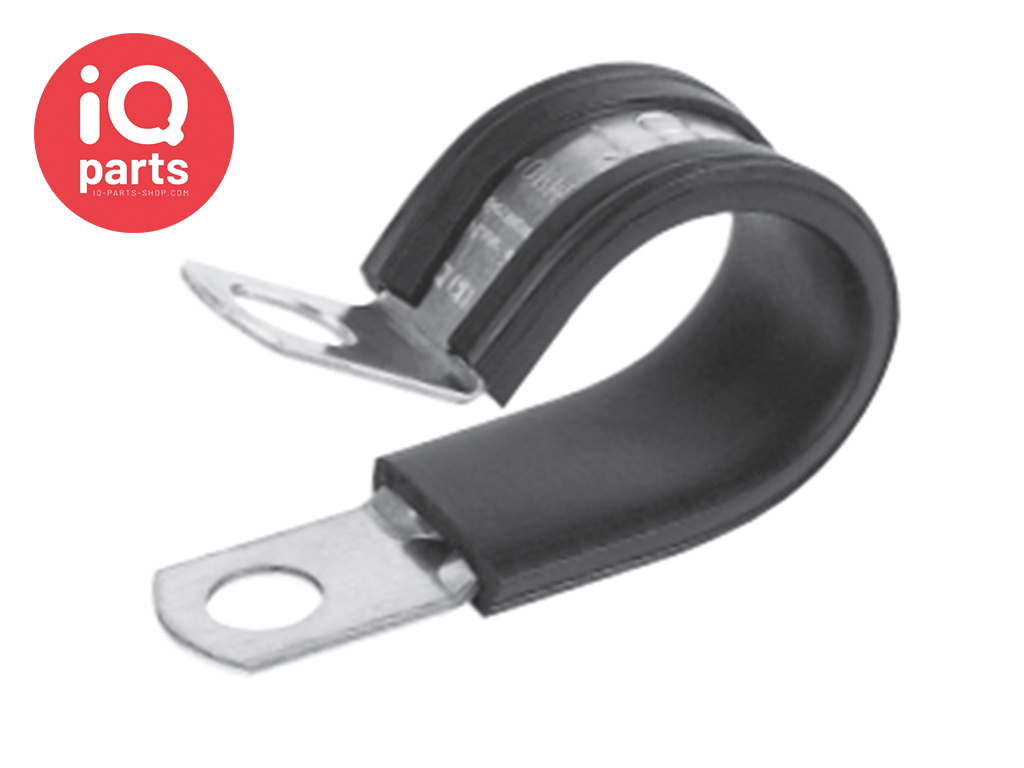 Norma P-Clip RLGU | 12 mm W1 - DIN 3016
Read more
Norma is one of the largest manufacturers of hose clamps, exhaust clamps, ear clamps and clamp bands in Europe. A wide range and high quality. At IQ-Parts you will find almost the entire range of Norma.
Still not found what you are looking for or do you need a Special: Please contact our customer service for tailor-made advice: [email protected]