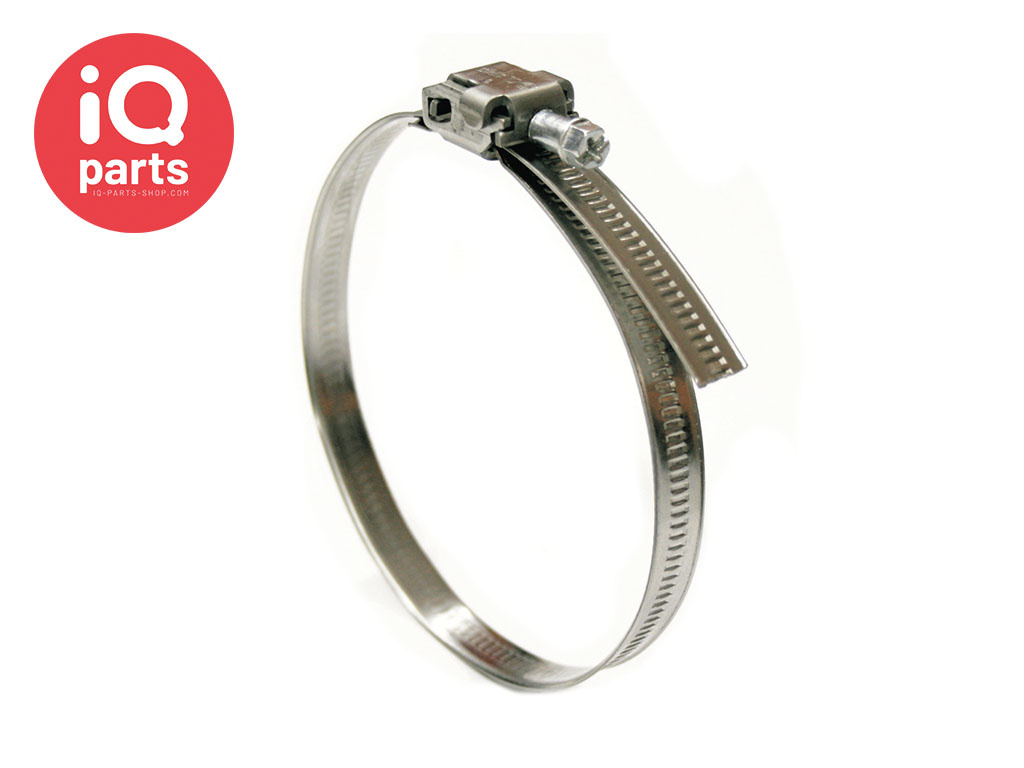 Tridon Hi-flex VN Hose Clamp W2 - 9 mm
Read more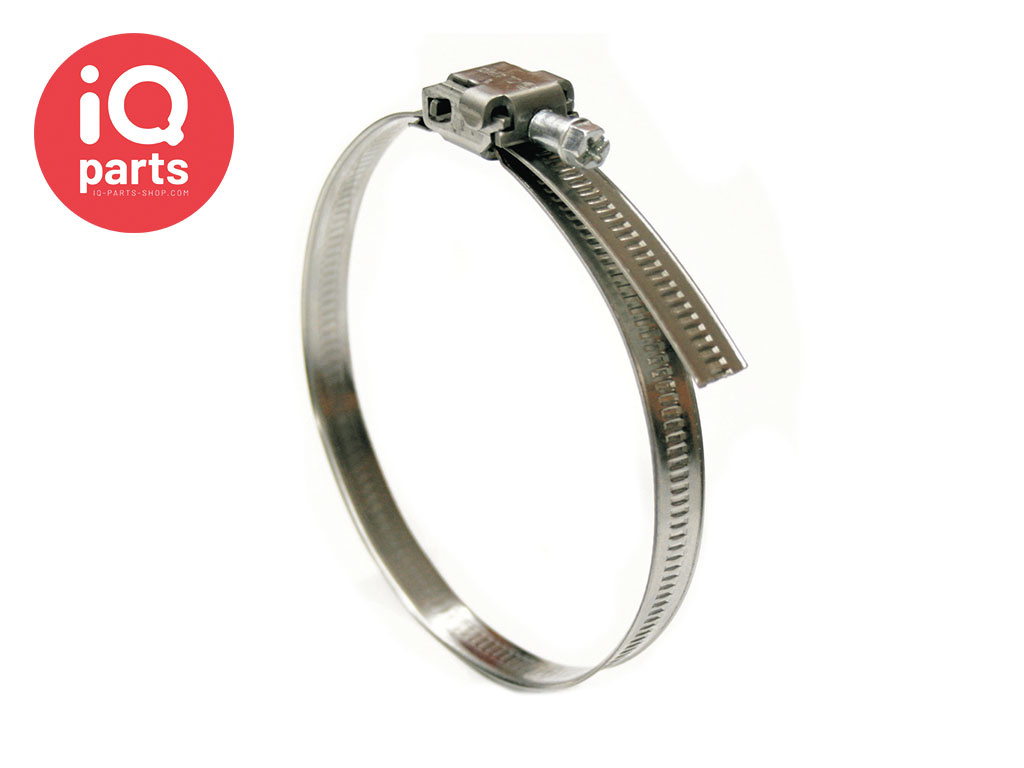 Tridon Hi-flex VNS Hose Clamp W2 - 12 mm
Read more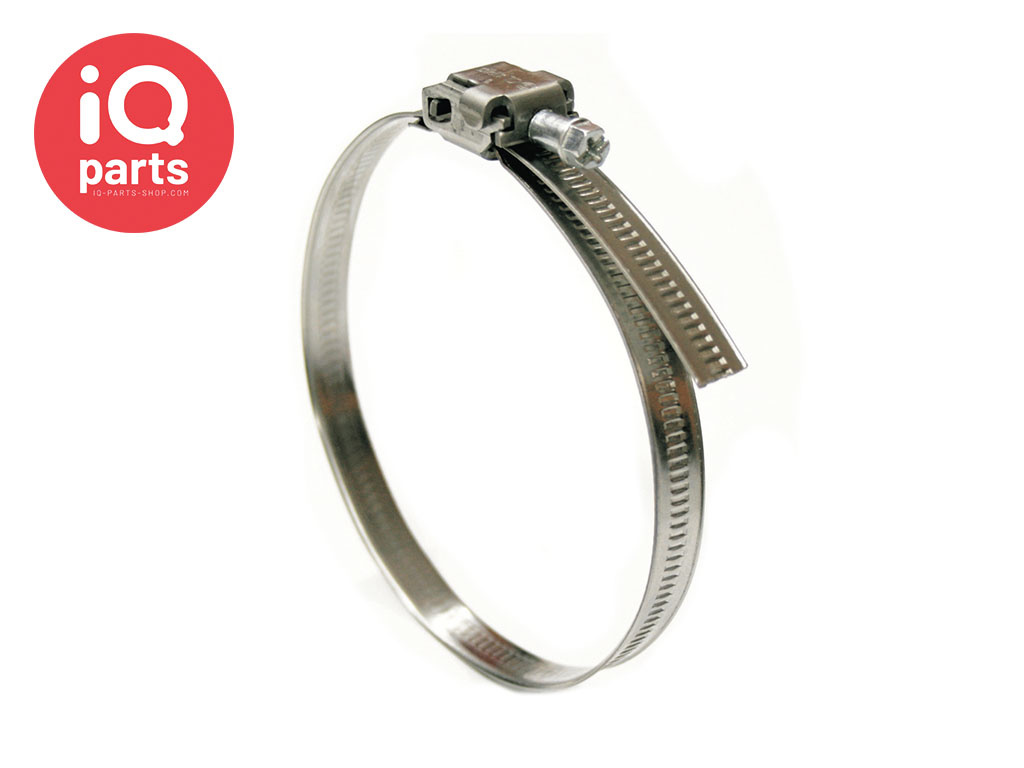 Tridon Hi-flex VX Hose Clamp W4 - 9 mm
Read more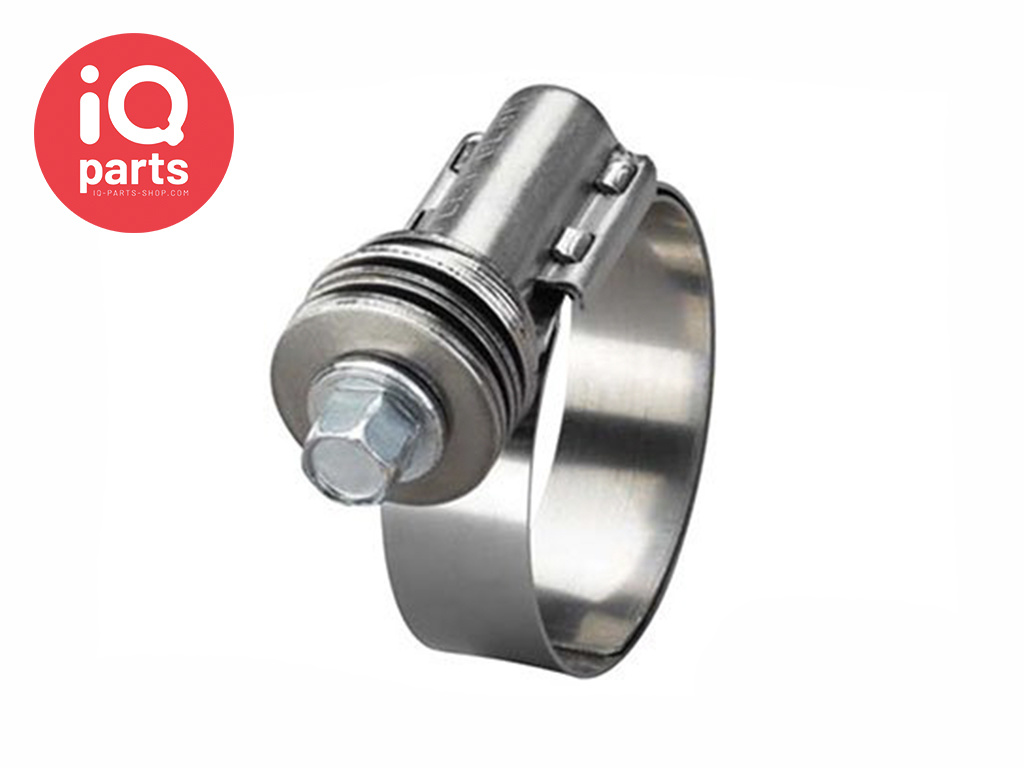 Ideal Tridon Hose Clamp Flex Gear 47
Read more
Free shipment for orders > €100,00

Orders before 14:00, same-day shipment

20% discount for full boxes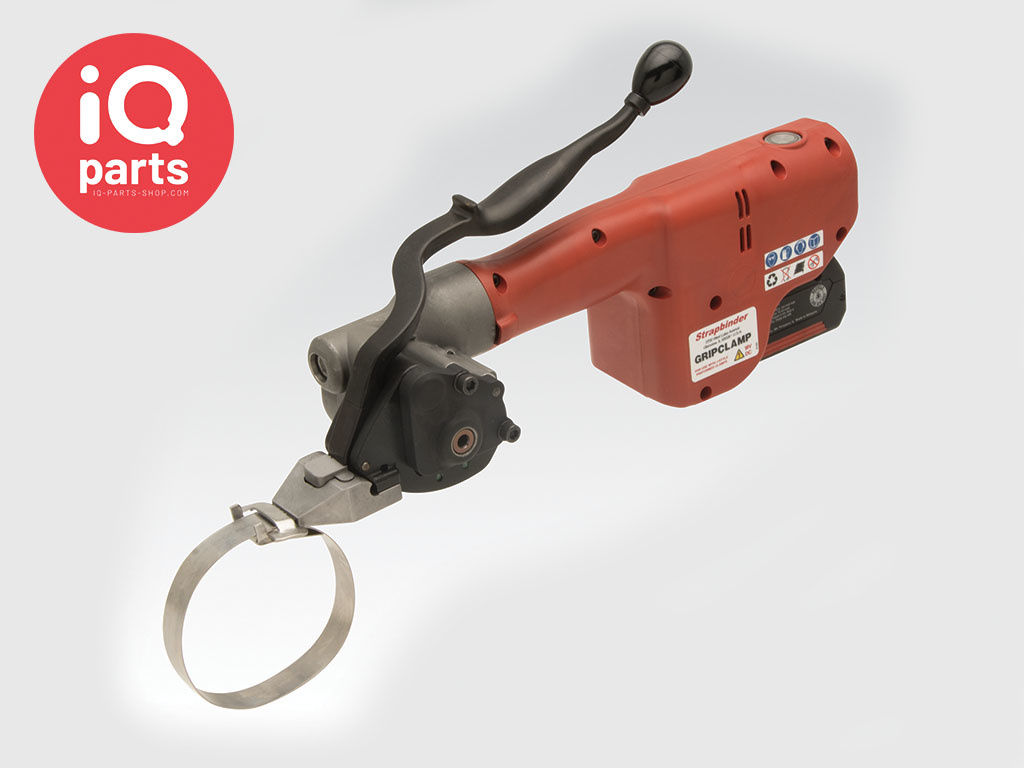 Strapbinder Bandimex Tensioning Tool for Bandimex and BAND-IT Band & Buckle system.
Read more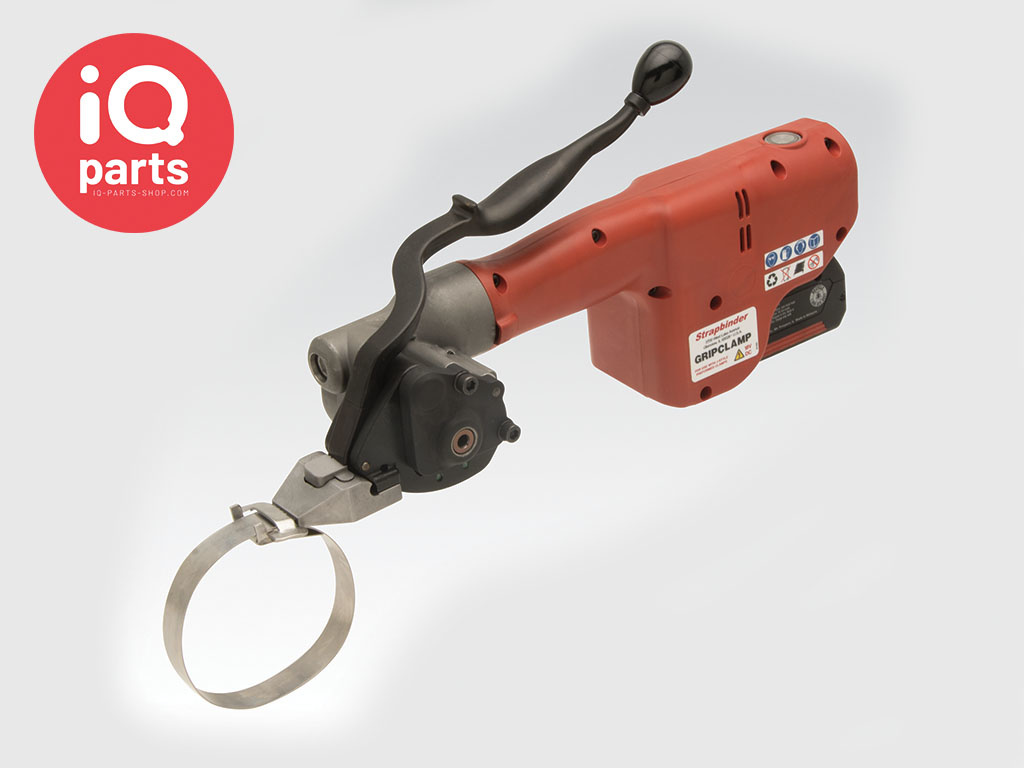 Strapbinder Bandimex Tensioning Tool for Bandimex and BAND-IT Band & Buckle system. Now for Rental at IQ-Parts!
Read more
Ideal-Tridon Clamp Products, Inc., is a leading global engineering solutions designer and manufacturer of stainless steel worm gear and specialty clamps for auto, heavy duty, industrial, plumbing, marine and specialty hose clamps used in a broad range of fastening and sealing applications.
Headquartered in Smyrna TN, Ideal sells IDEAL-TRIDON® brand products to Original Equipment Manufacturing (OEM) operations and to Replacement Market warehouses, distributors and retail businesses. IDEAL®, TRIDON® and IDEAL-TRIDON® brands are manufactured and distributed globally from facilities in North America, Europe, and Asia.
Our products are highly engineered, top-line quality. Customers can choose from a diverse stock supply or we can design and manufacture to specific requirements. We work with our customers to develop and supply stainless steel clamps, worm drive hose clamps, high-torque clamps, constant tension clamps, T-Bolts, V-Inserts, no-hub couplings and a host of specialty and custom clamping products.
In addition to our engineering support and high quality products, we offer connections with warehousing and distribution options along with sales assistance to support your region.
If you don't know us already, we invite you to explore our world-class automated assembly processes, advanced screw-manufacturing technology, high-speed stamping expertise, automated and flexible packaging and distribution, quality systems and certifications, testing facilities, product and manufacturing engineering, metallurgy and material science, and market development industry knowledge.
Our Industry Markets
Automotive
Heavy Duty
Industrial
Marine
Hardware
Plumbing
Government & Military
Truck & Engine
Heavy Equipment
Telecommunications