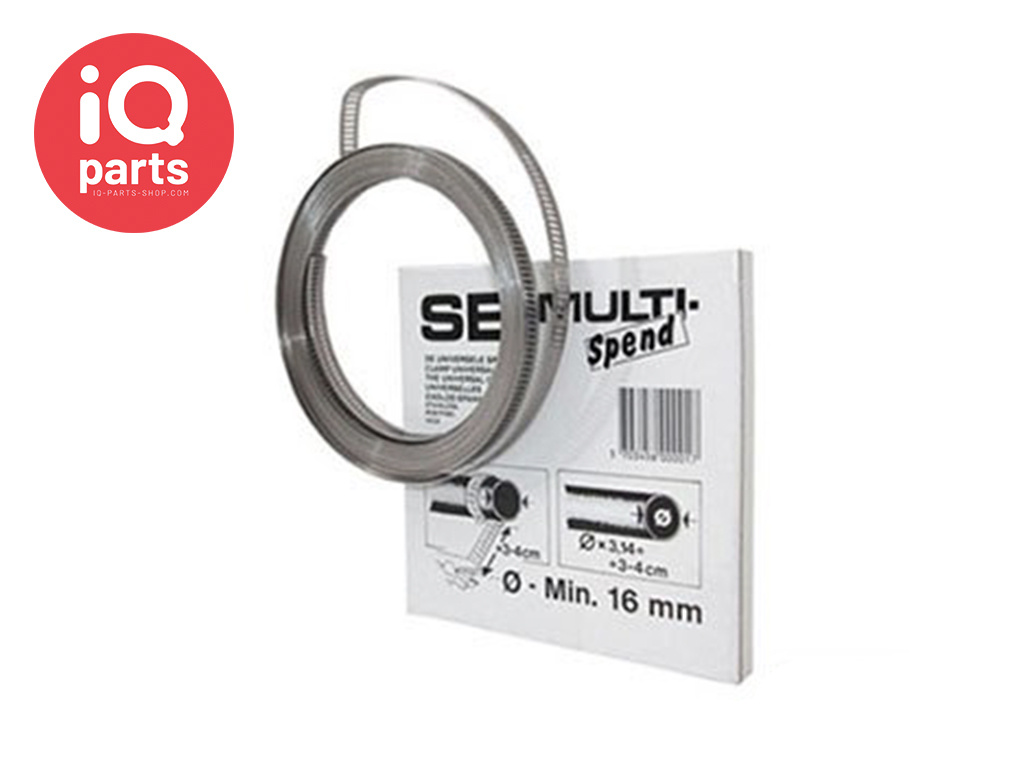 SB Multi-Spend Endless Hose Clamp band, Bandwidth 8 mm - W2
Read more
SB Multispend
SB Multi-Spend ApS/Ltd. is a hardware factory specialized in manufacturing of hose clips.
We have manufactured universal hose clips since 1983. Our 
product is distributed through a network of wholesalers dealing with electric and ventilation appliances and equipment, plumbing fuxtures, and tools. The bulk of the produce is exported to the countries of Europe.